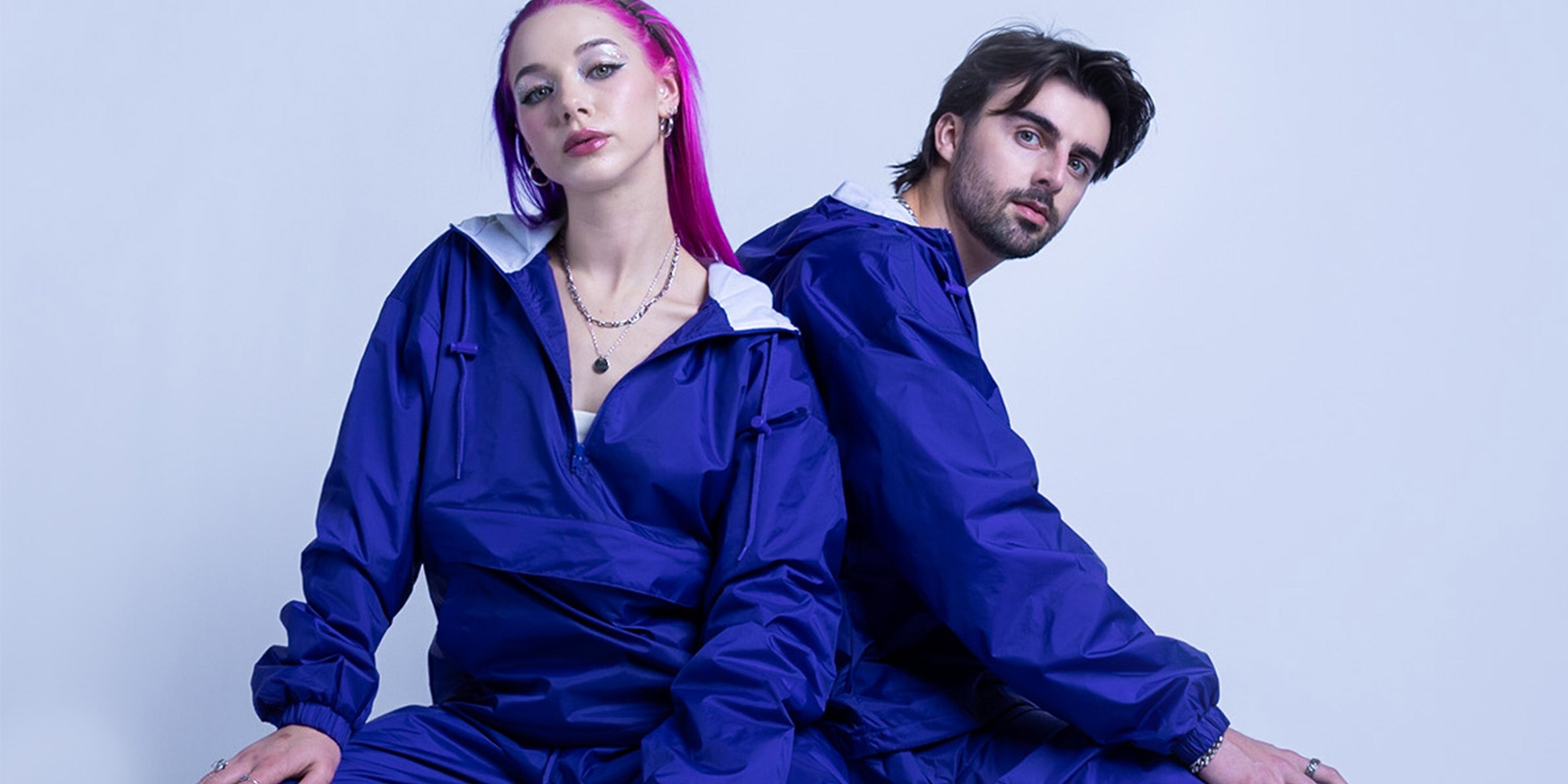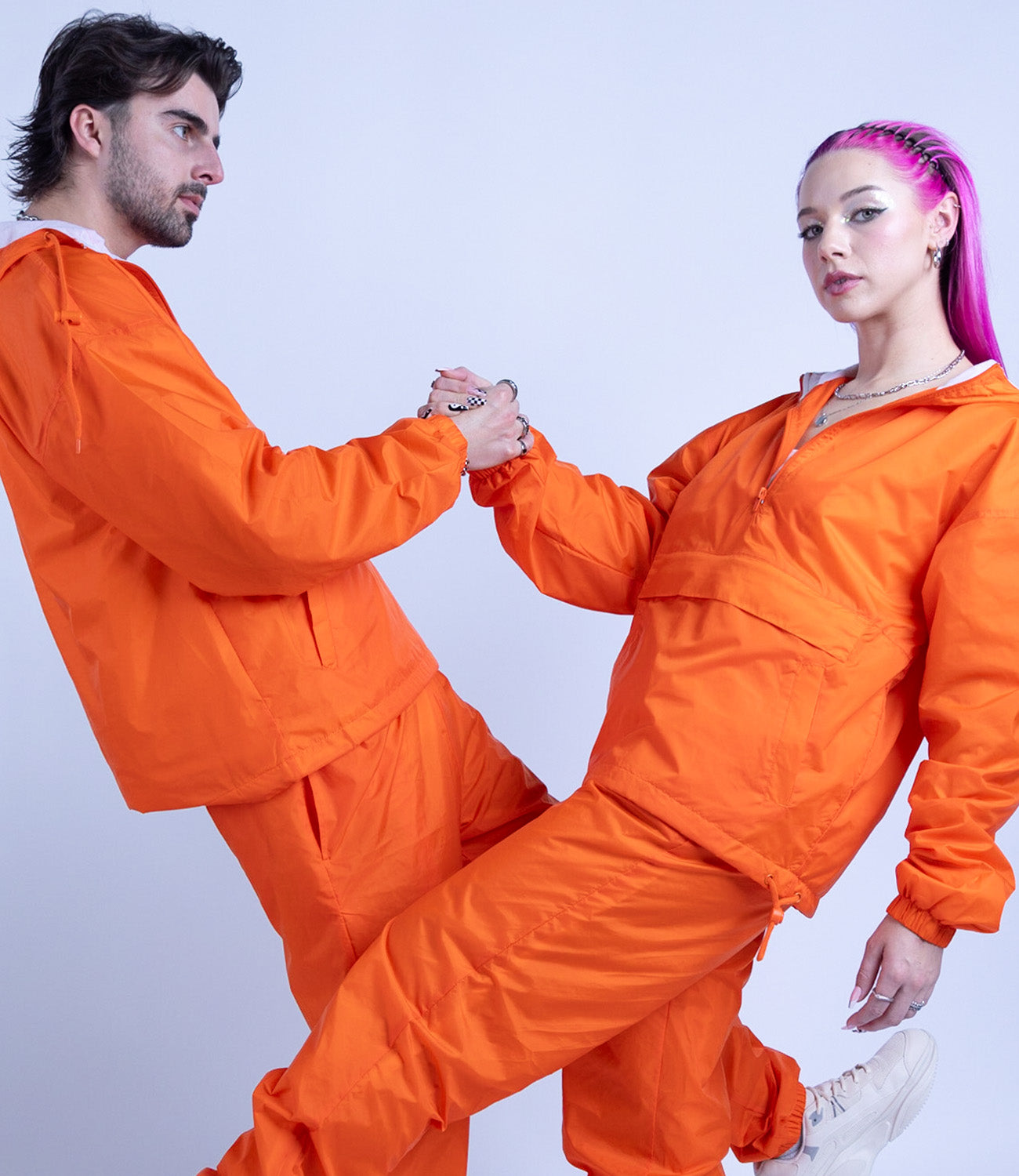 9800 Ladies Tracksuit
Make an impression on the dance floor, cheer mat, or on the streets. This soft tracksuit is designed to accentuate and elongate your body height with its bold striped side design.
Wear this comfy tracksuit as a warm-up set before a big event or at a competition to stand out as a team and make a bold statement.
Order Pick Ups
Monday - Fridays 9 AM-3 PM PST
3217 S. Garfield Ave. Commerce, CA 90040
Customer service
Office Telephone: +1(626)369-6988
All online orders or inquiries: Order@vossports.com